Membership Contract Highlights
When canceling, the membership ends at the end of the month that cancellation is requested.
I understand and agree that this membership will begin on the date that this Contract is signed and will run continuously until March 31, 20____. I understand that this membership will automatically renew on April 1, 20____ and for all subsequent years.
It is my complete understanding that if I wish to terminate my membership, I must give the Club written notice by February 28th (effective April 1) of the year I wish to terminate.
The only three situations we allow members to terminate a contract without any additional payments or penalties are:

Moving out of the area (must provide proof of new address)
Illness or condition that no longer allows the member to be able to play golf (Proof of condition)
Loss of Job (Proof of loss of job)

Cancellation policy – a signed Ranches Membership contract is an agreement of the member to pay IN FULL the entire amount of the chosen membership. The member has the choice to pay it all at once or has the choice to pay it over monthly installments.  If the member decides they no longer want to be a member of the Ranches they must pay the remaining balance of the contract if they did not pay in full when they signed up.
Have Questions?
Contact us with any questions or concerns you may have about memberships.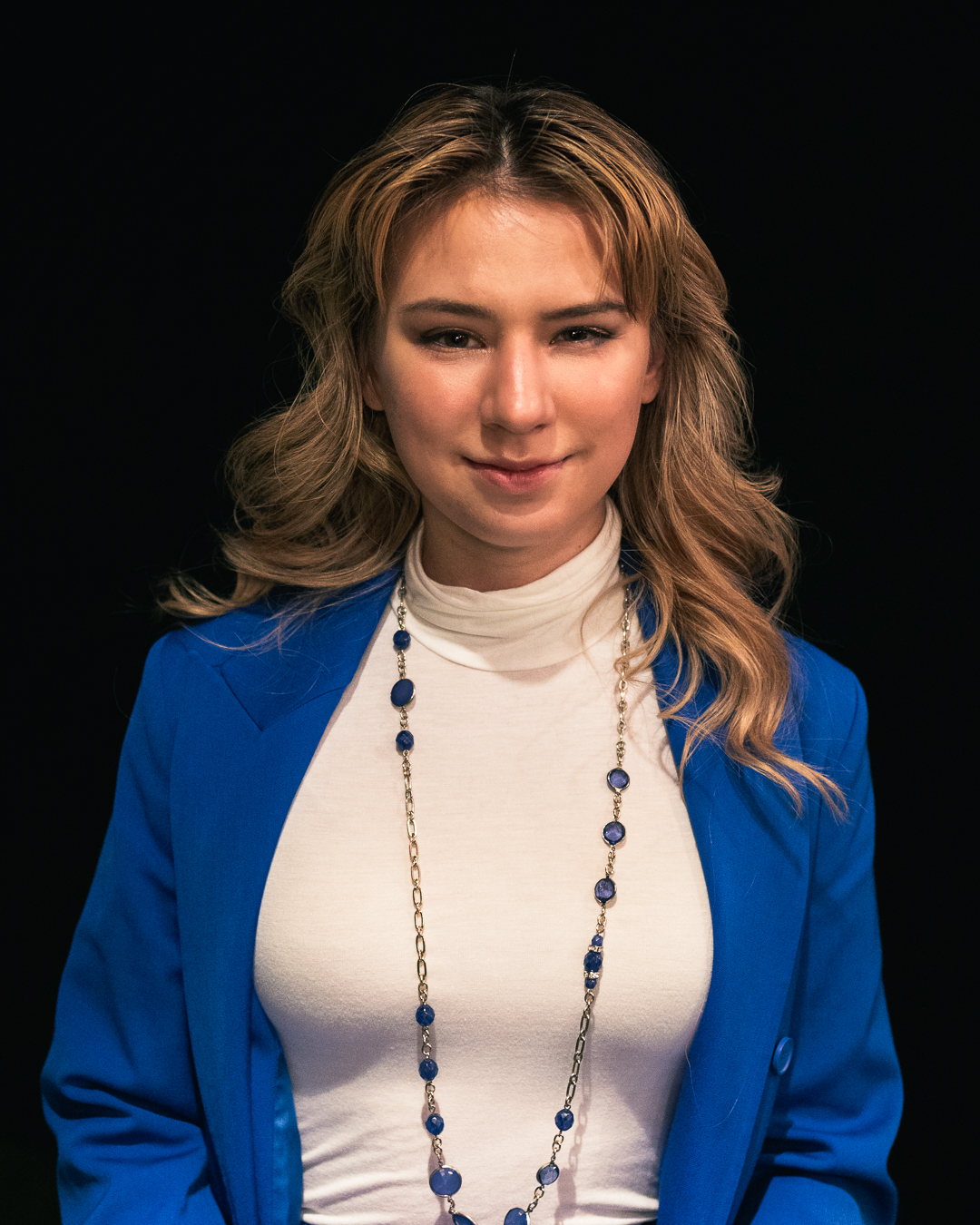 Holly Slivkoff
Membership Coordinator
Holly is a student at Utah Valley University studying history and Russian. Originally from Fresno, California, Holly and her family moved to Utah in 2020. She enjoys spending her time drinking tea, knitting, hanging out with her family and friends back home, shoe shopping, and shredding powder on skis.
Holly is here to oversee the membership process and experience. She is passionate about making sure our members feel appreciated and that they have our support. You can reach out to Holly for general membership questions, as well as billing and accounting matters.
Subscribe to Our Newsletter
Stay up-to-date with our latest news and updates
Address
4128 E.  Clubhouse Ln.
Eagle Mountain, UT 84005
Copyright The Ranches © 2023 All Rights Reserved.