It is nearly complete, construction is going well on the new event center: a unique and modern facility to host events, weddings, parties, and golf tournaments of any size. This has been something we have been working towards building since day one.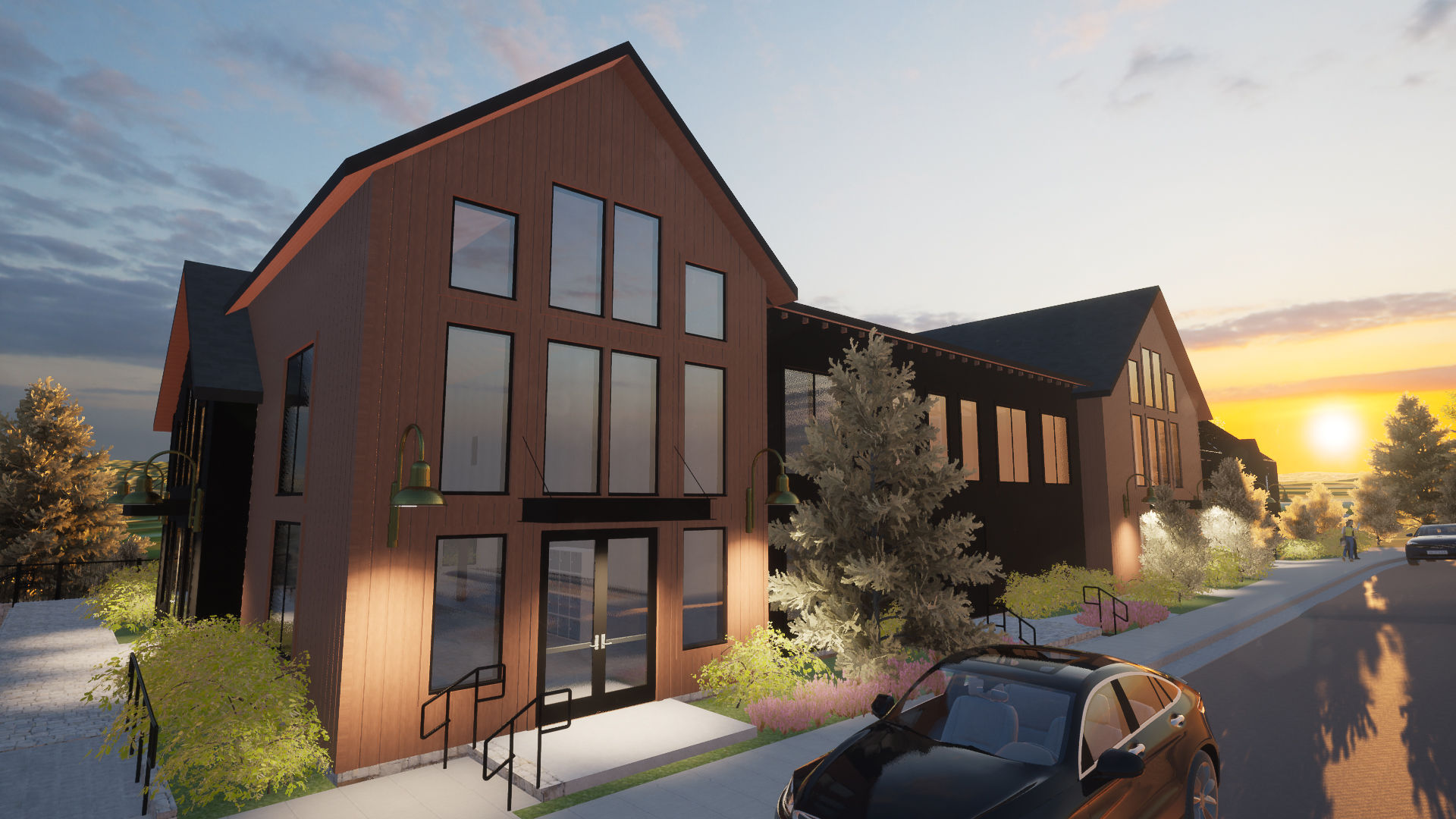 As part of the new event center, we will also have a state-of-the-art Fitness Center. The Fitness Center will be exclusive to Members-Only. It will feature a full range of cardio and weights by Matrix Fitness. Additionally, we will have the ability to host all types of Fitness classes ranging from High Fitness to Yoga. These classes will be available to both members and non-members.

With the new event center, there will be additional landscaping to feature a 8,000 sq/ft new putting green. As players come off 18 towards the clubhouse you will see the new cart path that will funnel you under the clubhouse. The green will be very functional without the dramatic slopes we currently have on the existing green below the clubhouse.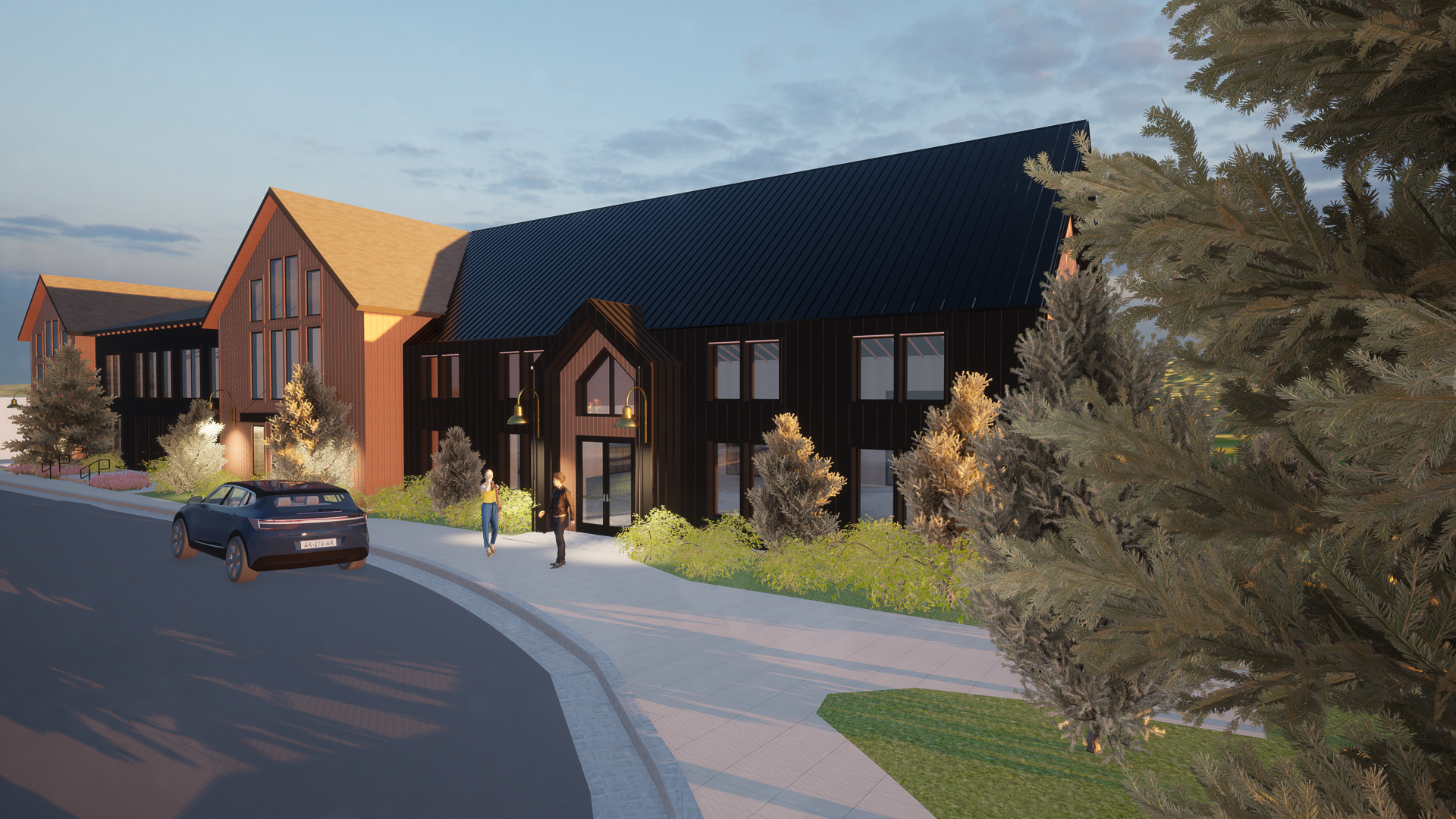 Have the wedding you have always dreamed off in the brand new event center. The modern exterior will immediately excite guest, the high-vaulted ceilings will provide an elegant look, and the views of the surrounding mountains will create an incredible atmosphere. Our event coordinator can also help relieve the stress of your wedding with our vendor recommendations.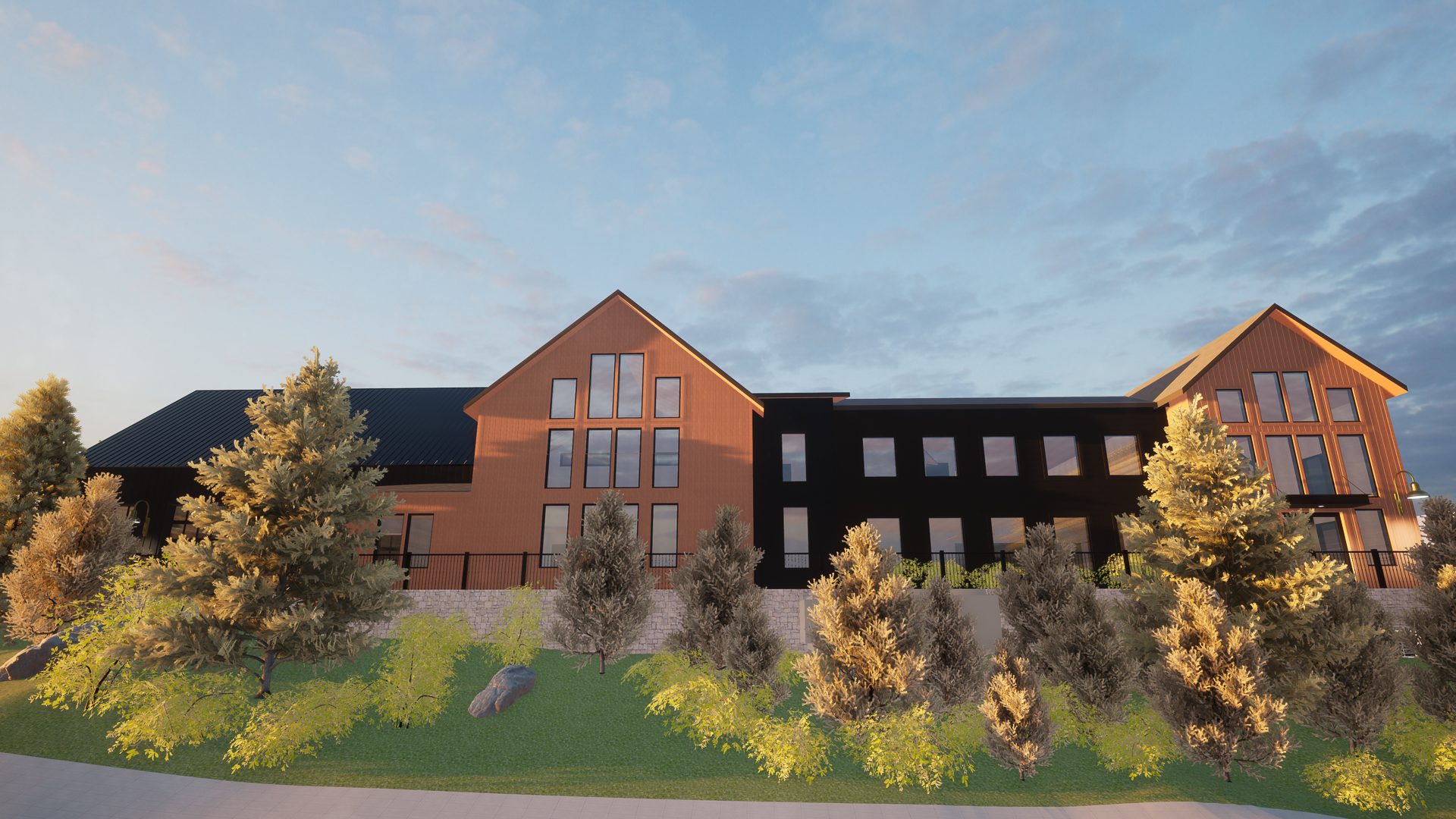 We don't limit ourselves to only weddings and you shouldn't either. Host any event you have in mind: parties, anniversaries, weddings, corporate events, golf tournaments, and more!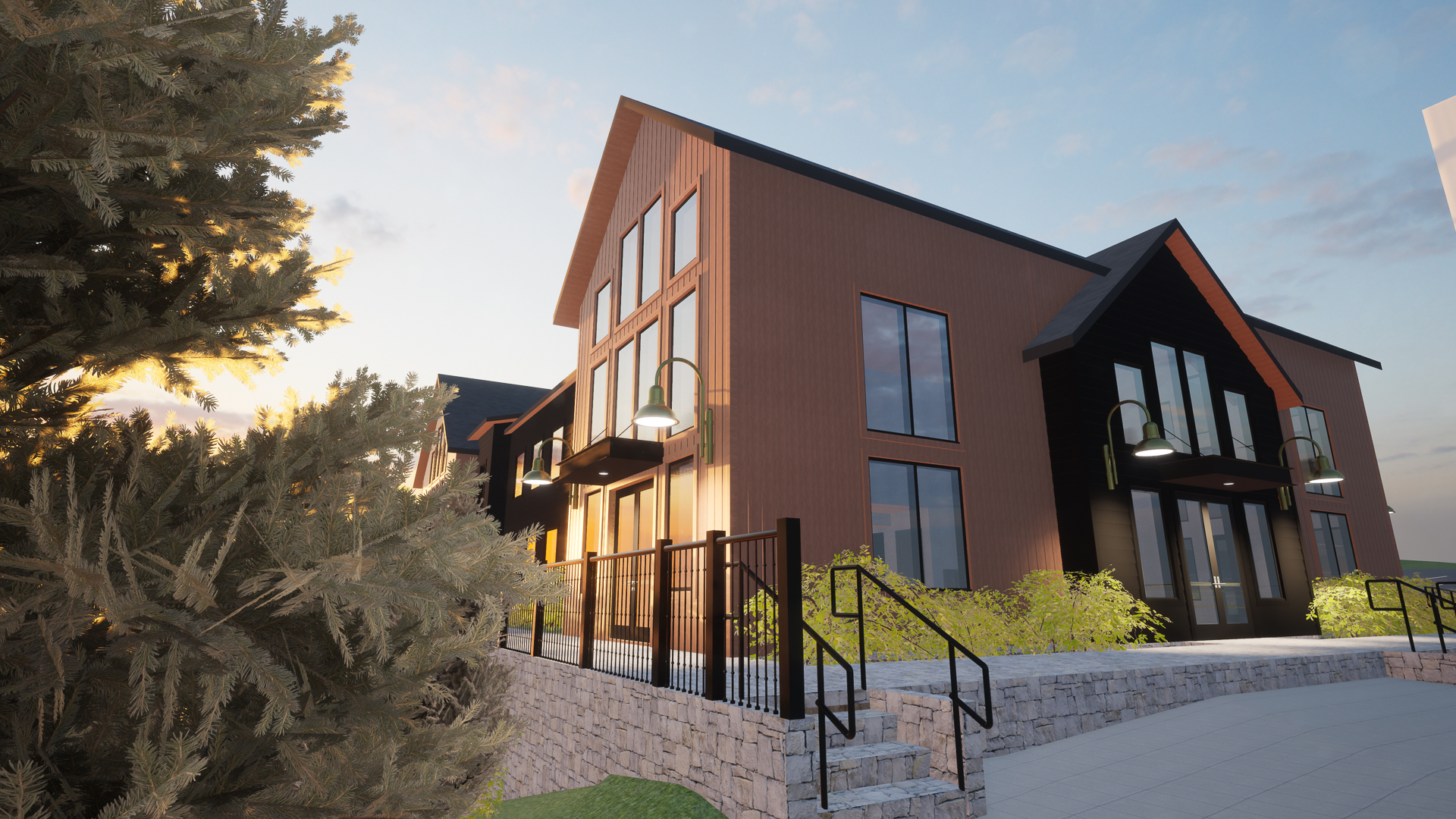 Fitness
Make your Ranches membership a complete lifestyle with golf and fitness included. You can expect an incredible experience working out in the fitness gym in the beautiful event center.
Weddings
Help make your special day everything you ever dreamed of at our Event Center. The beautiful venue will overlook our beautiful golf course and the surrounding mountains.
Subscribe to Our Newsletter
Stay up-to-date with our latest news and updates
Address
4128 E.  Clubhouse Ln.
Eagle Mountain, UT 84005
Copyright The Ranches © 2023 All Rights Reserved.