MEMBERSHIPS
GreatLIFE Utah
Basic - Single
Unlimited golf for one at The Ranches

Golf cart NOT included

Unlimited Range Balls

Fitness center included

Unlimited access to Millsite Golf Course

No green fees at Millsite Golf Course

Discounted member rate at Millsite

Access to golf simulator lounge

Golf simulator lounge discounts

Unlimited free fountain drinks

Golf lesson discounts

Discounts on merchandise

Discounts on food & beverages

Member golf clinics

Ranches hosted tournament pricing discounts

Access to member-only leagues

Member guest rate

Affiliate pricing in Mesquite, NV

Preferred tee times

Access to the member app
Plus - Single
Unlimited golf for one at The Ranches

Golf cart included

Unlimited Range Balls

Fitness center included

Unlimited access to Millsite Golf Course

No green fees at Millsite Golf Course

Discounted member rate at Millsite

Access to golf simulator lounge

Golf simulator lounge discounts

Unlimited free fountain drinks

Golf lesson discounts

Discounts on merchandise

Discounts on food & beverages

Member golf clinics

Ranches hosted tournament pricing discounts

Access to member-only leagues

Member guest rate

Affiliate pricing in Mesquite, NV

Preferred tee times

Access to the member app
Even Better - Single
Unlimited golf for one at The Ranches

Golf cart included

Unlimited Range Balls

Fitness center included

Unlimited access to Millsite Golf Course

No green fees at Millsite Golf Course

Discounted member rate at Millsite

Access to golf simulator lounge

Golf simulator lounge discounts

Unlimited free fountain drinks

Golf lesson discounts

Discounts on merchandise

Discounts on food & beverages

Member golf clinics

Ranches hosted tournament pricing discounts

Access to member-only leagues

Member guest rate

Affiliate pricing in Mesquite, NV

Preferred tee times

Access to the member app
Basic - Couple
Unlimited golf for couple at The Ranches

Golf cart NOT included

Unlimited Range Balls

Fitness center included

Unlimited access to Millsite Golf Course

No green fees at Millsite Golf Course

Discounted member rate at Millsite

Access to golf simulator lounge

Golf simulator lounge discounts

Unlimited free fountain drinks

Golf lesson discounts

Discounts on merchandise

Discounts on food & beverages

Member golf clinics

Ranches hosted tournament pricing discounts

Access to member-only leagues

Member guest rate

Affiliate pricing in Mesquite, NV

Preferred tee times

Access to the member app
Plus - Couple
Unlimited golf for couple at The Ranches

Golf cart included

Unlimited Range Balls

Fitness center included

Unlimited access to Millsite Golf Course

No green fees at Millsite Golf Course

Discounted member rate at Millsite

Access to golf simulator lounge

Golf simulator lounge discounts

Unlimited free fountain drinks

Golf lesson discounts

Discounts on merchandise

Discounts on food & beverages

Member golf clinics

Ranches hosted tournament pricing discounts

Access to member-only leagues

Member guest rate

Affiliate pricing in Mesquite, NV

Preferred tee times

Access to the member app
Even Better - Couple
Unlimited golf for couple at The Ranches

Golf cart included

Unlimited Range Balls

Fitness center included

Unlimited access to Millsite Golf Course

No green fees at Millsite Golf Course

Discounted member rate at Millsite

Access to golf simulator lounge

Golf simulator lounge discounts

Unlimited free fountain drinks

Golf lesson discounts

Discounts on merchandise

Discounts on food & beverages

Member golf clinics

Ranches hosted tournament pricing discounts

Access to member-only leagues

Member guest rate

Affiliate pricing in Mesquite, NV

Preferred tee times

Access to the member app
Basic - Family
Unlimited golf for couple at The Ranches

Golf cart NOT included

Unlimited Range Balls

Fitness center included

Unlimited access to Millsite Golf Course

No green fees at Millsite Golf Course

Discounted member rate at Millsite

Access to golf simulator lounge

Golf simulator lounge discounts

Unlimited free fountain drinks

Golf lesson discounts

Discounts on merchandise

Discounts on food & beverages

Member golf clinics

Ranches hosted tournament pricing discounts

Access to member-only leagues

Member guest rate

Affiliate pricing in Mesquite, NV

Preferred tee times

Access to the member app
Plus - Family
Unlimited golf for couple at The Ranches

Golf cart included

Unlimited Range Balls

Fitness center included

Unlimited access to Millsite Golf Course

No green fees at Millsite Golf Course

Discounted member rate at Millsite

Access to golf simulator lounge

Golf simulator lounge discounts

Unlimited free fountain drinks

Golf lesson discounts

Discounts on merchandise

Discounts on food & beverages

Member golf clinics

Ranches hosted tournament pricing discounts

Access to member-only leagues

Member guest rate

Affiliate pricing in Mesquite, NV

Preferred tee times

Access to the member app
Even Better - Family
Unlimited golf for couple at The Ranches

Golf cart included

Unlimited Range Balls

Fitness center included

Unlimited access to Millsite Golf Course

No green fees at Millsite Golf Course

Discounted member rate at Millsite

Access to golf simulator lounge

Golf simulator lounge discounts

Unlimited free fountain drinks

Golf lesson discounts

Discounts on merchandise

Discounts on food & beverages

Member golf clinics

Ranches hosted tournament pricing discounts

Access to member-only leagues

Member guest rate

Affiliate pricing in Mesquite, NV

Preferred tee times

Access to the member app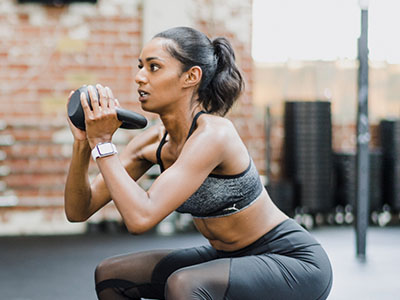 Unlimited Golf, Cart & Range Balls
Under this section we need to capture the essence of the membership, this is the ultimate benefit of the membership.  Clearly and concisely we need to portray how this will enrich the members life. Pictures and Videos make a lot of sense on this page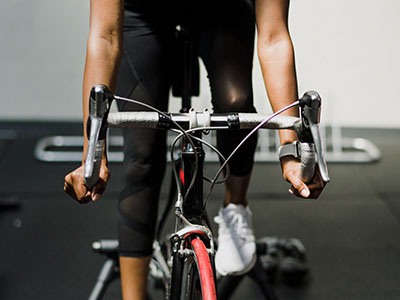 New Event Center with Fitness Center
Under this section we are simply providing details and renderings, we are working on getting some renderings from the architect and will send them to you asap.  I think we need list out the features of this new building and what will be fully available once completed
Member Only Golf Leagues & Discounts on Tournaments
Under this section we need to show that there is exclusivity with our membership and we only offer 'member-only' Men's, Women's and Senior leagues.  Additionally, this is a great spot to dive into our tournaments again and provide a back link to the tournament page and use this as another incentive for people to not only sign up as a member but to also sign up for the tournaments.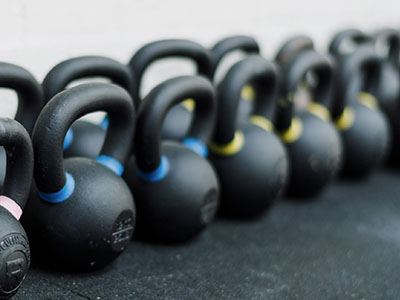 Millsite Golf Course
Under this section we need to sell the crap out of Millsite. We need to portray how incredible of a location this course is and what it has to offer.  We will definitely need to be very transparent in the fact that it is a new property and will be under a similar development phase as The Ranches was the beginning of 2020 but all the same we need to list out all the amazing things we have to offer here and most importantly that the even-better membership gives you full access to it.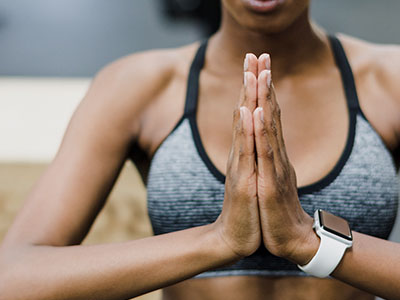 New Simulator Lounge
Under this section we have provided you with the renderings of the new lounge, I think we need to be very clear and provide a lot of detail on how amazing Trackman is and how incredible this amenity is now to our facility.  I believe with all of these landing pages we need to constantly speak to the Even-Better Membership as this is where the most value lies.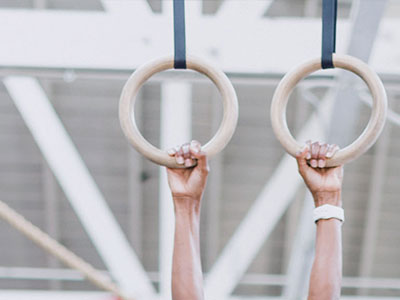 New Member App
Under this section I think it is important to detail out all the features of the new app and the functionality in how it plays a part in our memberships with booking tee times, checking their account, and communication.
"Lorem ipsum dolor sit amet, consectetur adipiscing elit, sed do eiusmod tempor incididunt ut labore et dolore magna aliqua. Ut enim ad minim veniam, quis nostrud exercitation ullamco laboris nisi ut aliquip ex ea commodo consequat. Duis aute irure dolor in reprehenderit in"
"Lorem ipsum dolor sit amet, consectetur adipiscing elit, sed do eiusmod tempor incididunt ut labore et dolore magna aliqua. Ut enim ad minim veniam, quis nostrud exercitation ullamco laboris nisi ut aliquip ex ea commodo consequat. Duis aute irure dolor in"
Subscribe to Our Newsletter
Stay up-to-date with our latest news and updates
Address
4128 E.  Clubhouse Ln.
Eagle Mountain, UT 84005
Email Us
info@greatlifeutah.com