Invest in your Golf Game
Performance Golf Academy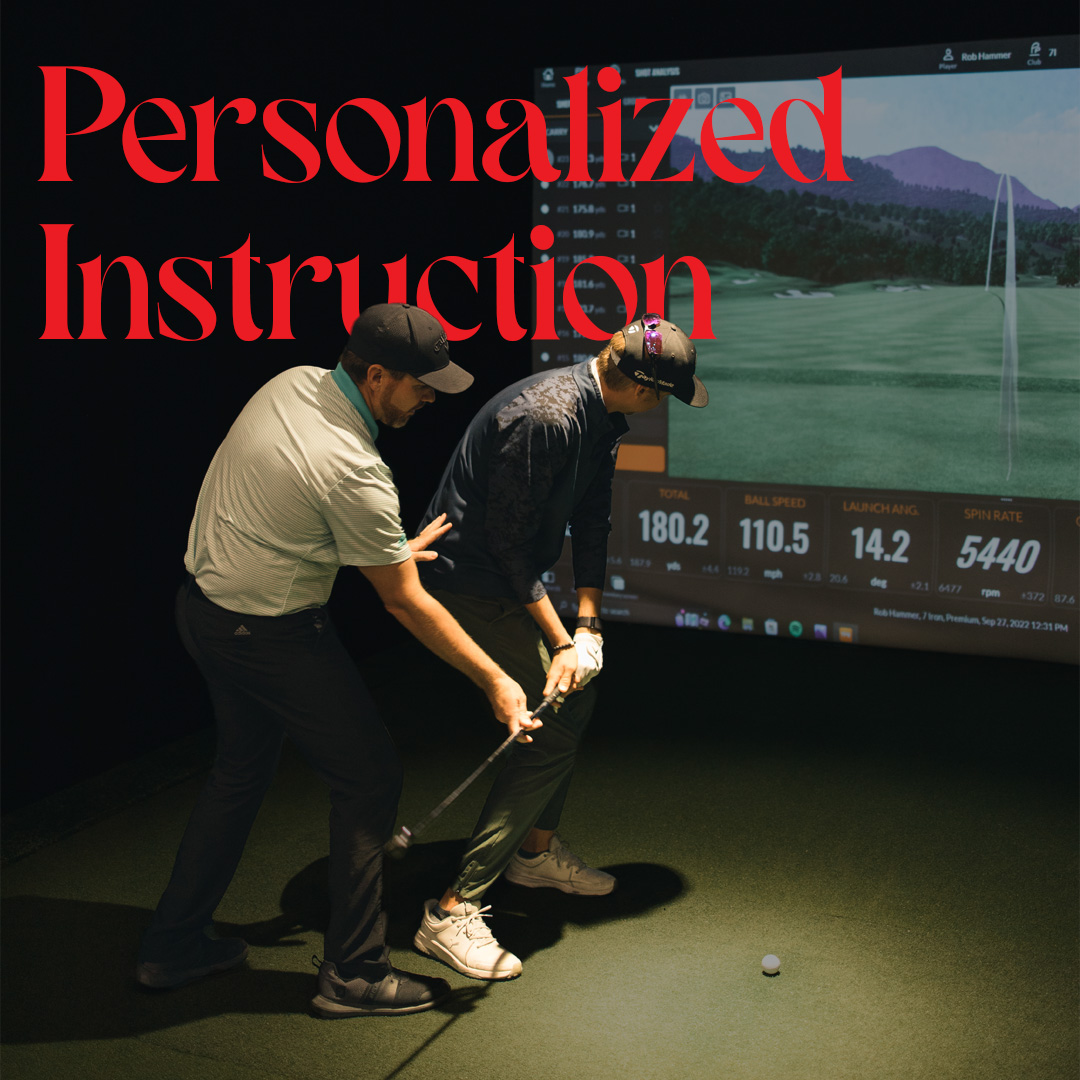 Learn all about Performance Golf Academy and our incredible academy memberships where you can learn everything it takes to improve your golf game. Click the link below to learn more about all we have to offer.
Subscribe to Our Newsletter
Stay up-to-date with our latest news and updates
Address
4128 E.  Clubhouse Ln.
Eagle Mountain, UT 84005
Copyright The Ranches © 2023 All Rights Reserved.