Even.Better.Membership
Unlimited Golf,carts
&Range Balls
The best value golf membership
Each of our memberships provide great golf opportunities, but the Even Better Membership will give you the most benefits of all. 
Unlimited Golf
GreatLIFE memberships are more than just a golf pass, they are a pass to a full lifestyle.
Enjoy unlimited golf at The Ranches Golf Club for a fraction of country club fees.
Golf Cart included
With Even Better memberships you won't need to worry about walking any rounds of golf.
Enjoy a quicker round and help focus on your game instead of getting tired walking the course.
Range Balls
Whether you are looking to warm up before each round, don't have enough time for a full round, or you are just looking for a good time, Even Better members will receive unlimited range balls.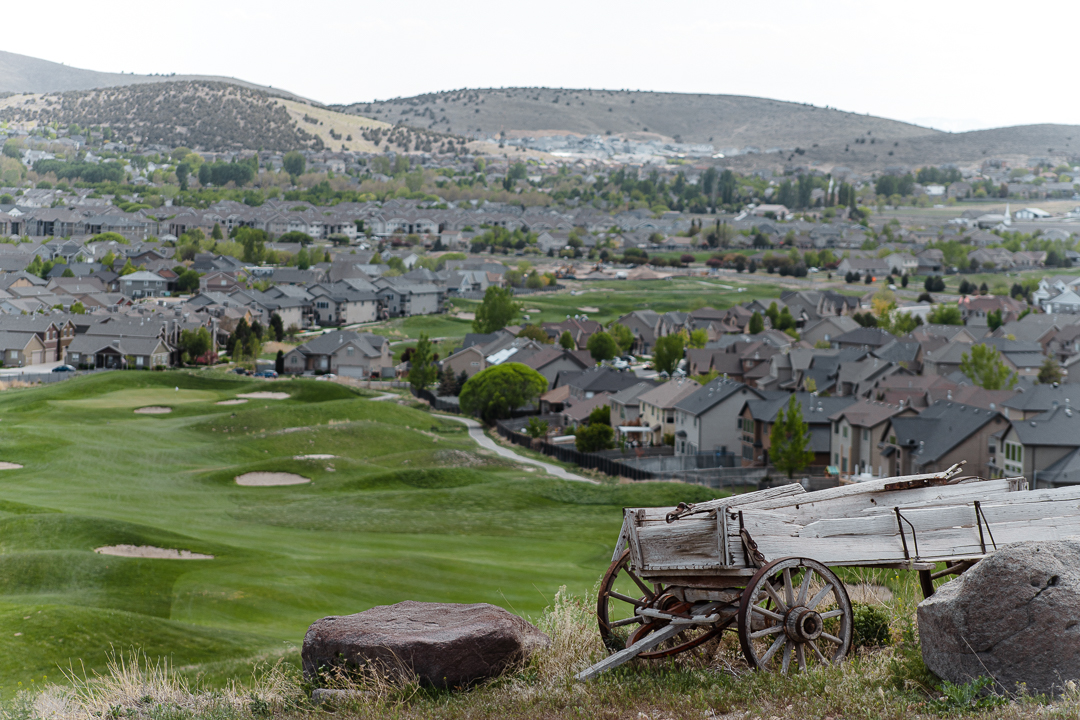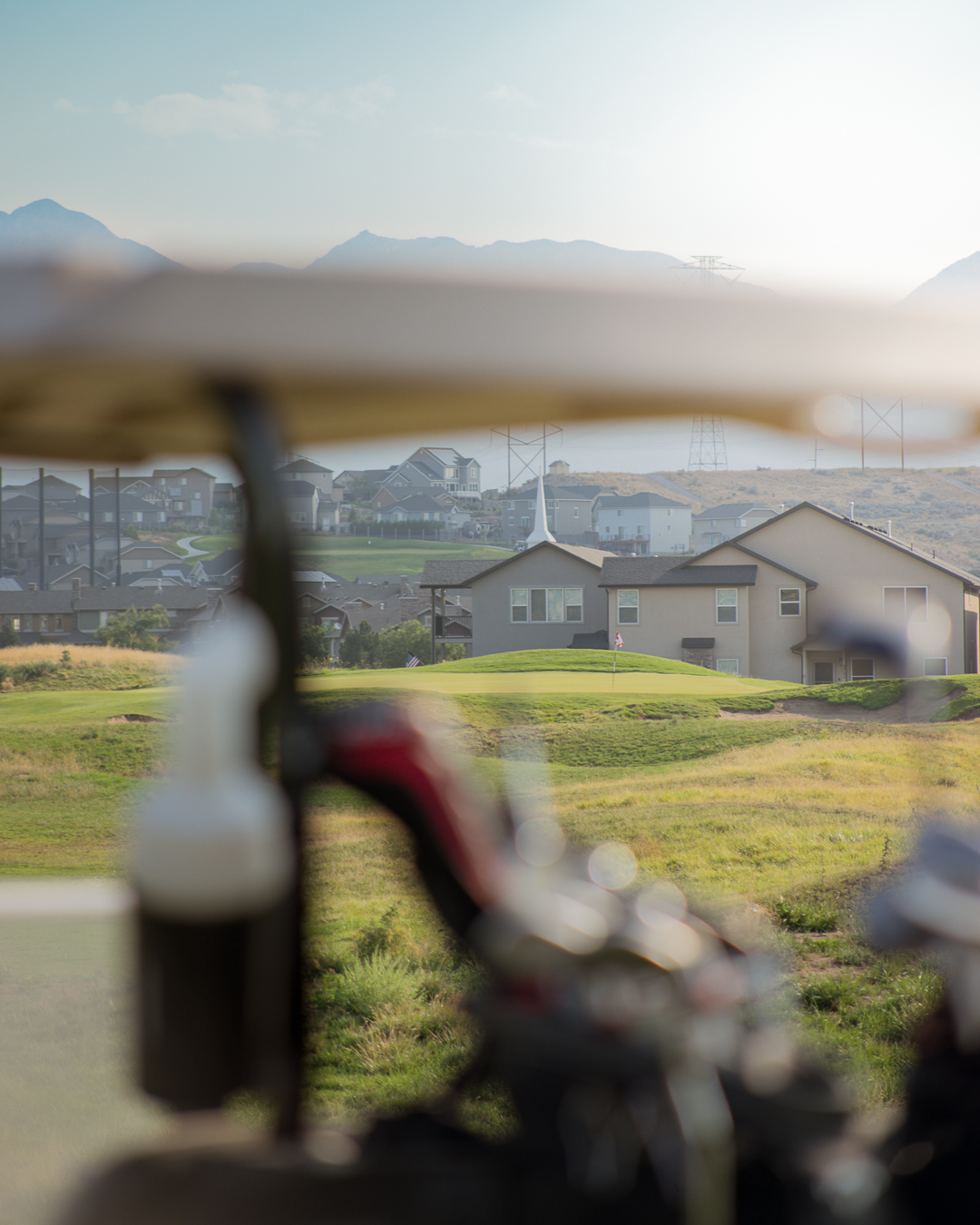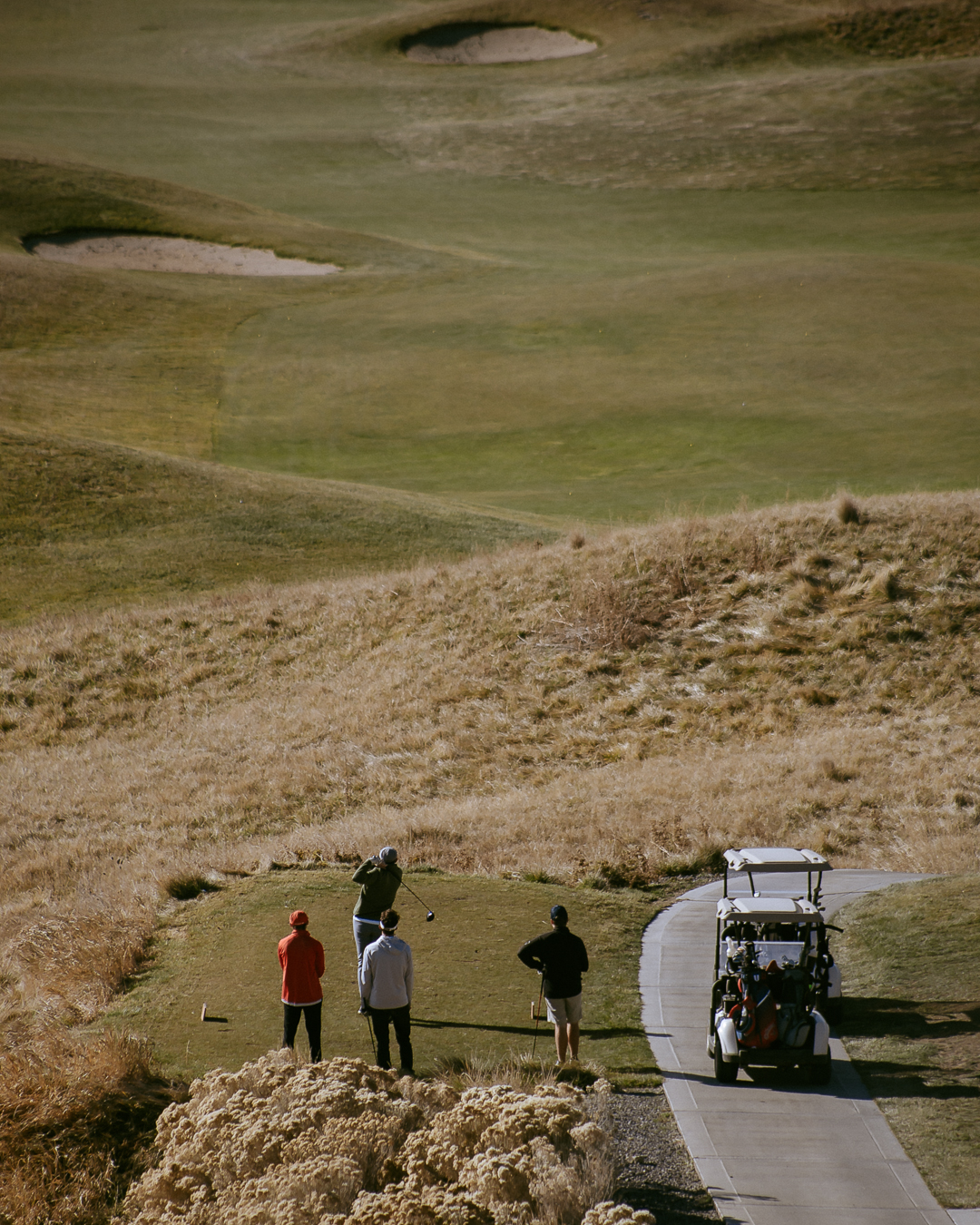 Subscribe to Our Newsletter
Stay up-to-date with our latest news and updates
Address
4128 E.  Clubhouse Ln.
Eagle Mountain, UT 84005
Copyright The Ranches © 2023 All Rights Reserved.