MEMBERSHIPS
GreatLIFE Utah
Have Questions?
Contact us with any questions or concerns you may have about GreatLIFE memberships.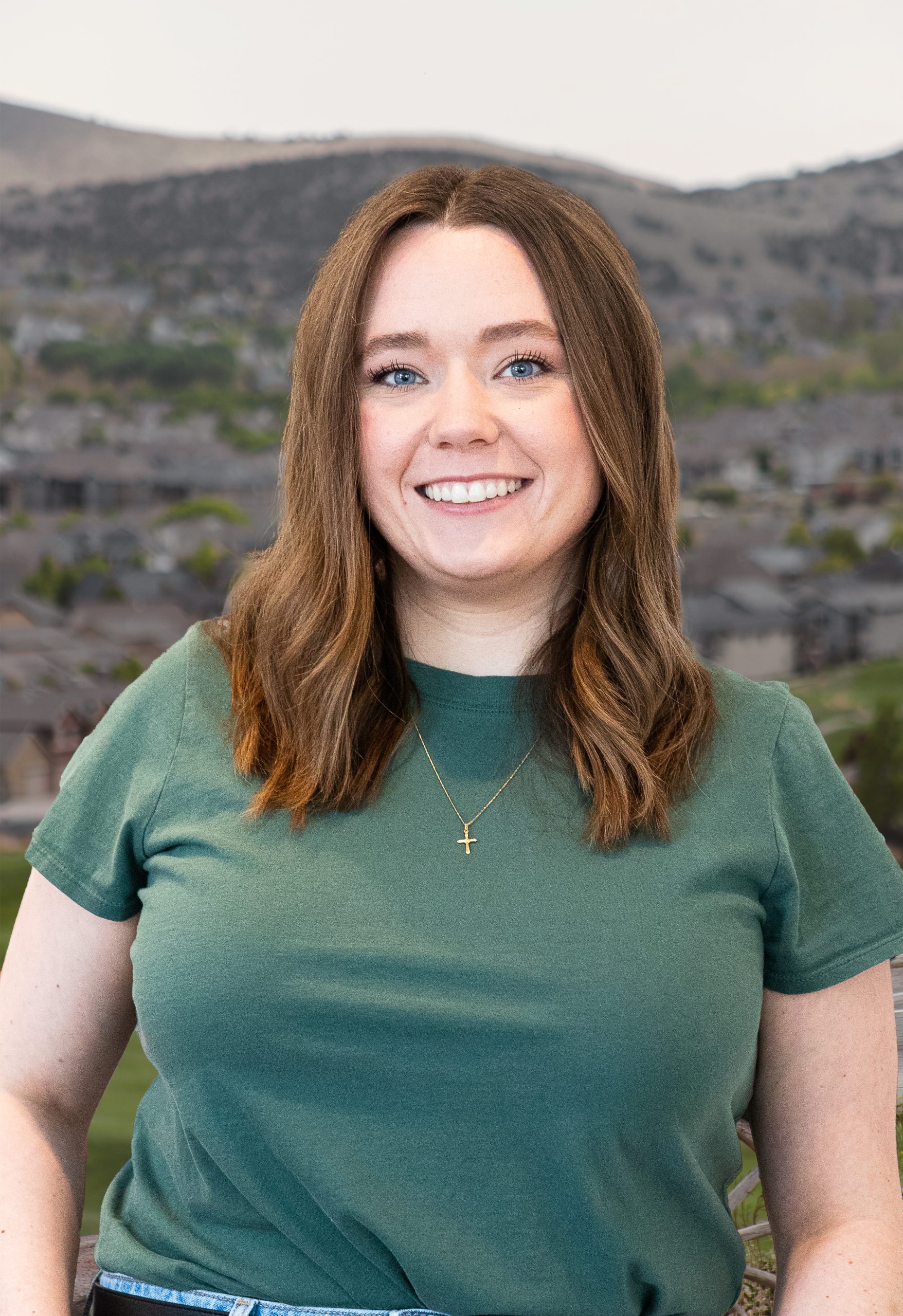 Laura Wilkerson
Membership Director
Laura Wilkerson is our Membership Director with an extensive background in customer service and hospitality. Laura is originally from Southern Illinois where she met and married her husband, Shane. They moved to Utah in 2017 and currently live in Payson. She enjoys spending her time camping and riding mountain bikes with her husband, having coffee on Sundays with her friends, and hosting dinner parties.
Laura is here to oversee the membership process and experience. She is passionate about making sure our members feel appreciated and that they have our support. You can reach out to Laura for general membership questions, as well as billing and accounting matters.
STEP 1 – Pick a Membership
Pick a GreatLIFE Membership that is best suited for you. It may be that you are a lone ranger, so the individual membership would work best for you. If you have a significant other that you live with and they would like to join, then the couple membership would be the right decision. If you are like a lot of us here in Utah and have a whole family that would love to join, then we would suggest get the most bang for your buck and go with the family membership.
GreatLIFE Utah offers four types of memberships: Basic, Plus, and Even Better memberships. Every plans includes unlimited golf & fitness access at The Ranches Golf Club and affiliate member access to 70+ GreatLIFE facilities across the Midwest.
Basic memberships do NOT include carts. Plus and Even Better memberships DO include carts.
STEP 2 – Purchase your Membership
Once you have decided on the membership that is right for you, select "Buy Membership". On the new page click "Register" or "Log In" (if you already have an account). Fill out the following form (disregard "Account Number"). Click the box after you have read the terms and conditions and select "Buy Pass". Click "Complete Purchase" to add your credit card and click "Complete Purchase". 
STEP 3 – Finalize Membership & Sign Contract
Once we receive your membership registration online, our staff will review it and if approved, we will charge you for the first month's dues as well as a $150 initiation fee. Our Membership Director will reach out and provide you with your contract.
Subscribe to Our Newsletter
Stay up-to-date with our latest news and updates
Address
4128 E.  Clubhouse Ln.
Eagle Mountain, UT 84005
Email Us
info@greatlifeutah.com