Membership Contract Highlights
I understand and agree that this membership will begin on the date that this Contract is signed and will run continuously until March 31, 2023. I understand that this membership will automatically renew on April 1, 2023 and for all subsequent years.
Cancellation policy – a signed GreatLIFE Membership contract is an agreement of the member to pay IN FULL the entire amount of the chosen membership. The member has the choice to pay it all at once or has the choice to pay it over monthly installments.  If the member decides they no longer want to be a member of GreatLIFE they must pay the remaining balance of the contract if they did not pay in full when they signed up.
Membership dues are billed on the first of every month. Payments are automatically drafted on the 15th of each month. Payments made using a debit or credit card will receive a 2.6% Credit Card Processing Fee, which can be avoided by enrolling in ACH (automatic draft from your checking or savings account). 
Have Questions?
Contact us with any questions or concerns you may have about GreatLIFE memberships.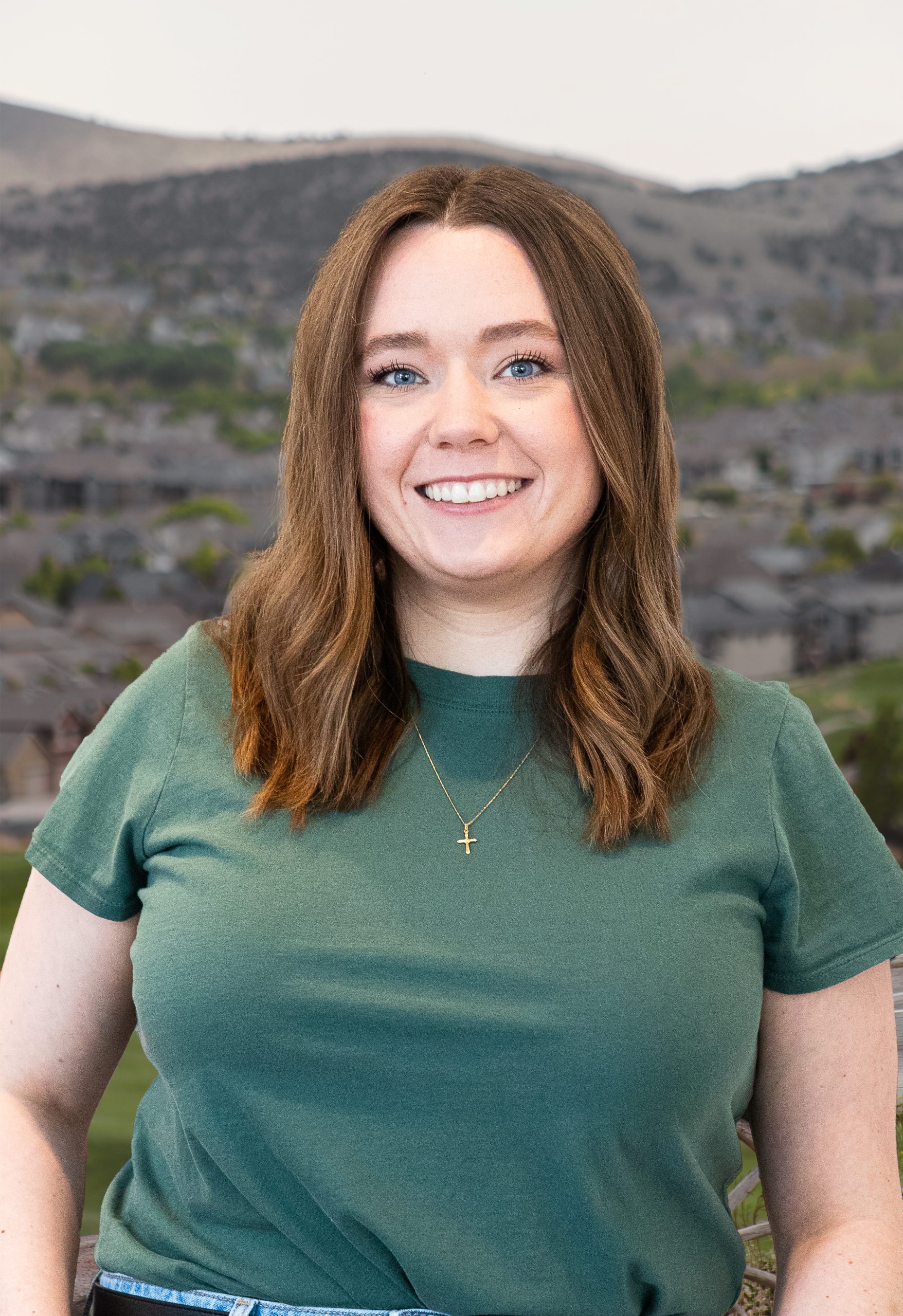 Laura Wilkerson
Membership Director
Laura Wilkerson is our Membership Director with an extensive background in customer service and hospitality. Laura is originally from Southern Illinois where she met and married her husband, Shane. They moved to Utah in 2017 and currently live in Payson. She enjoys spending her time camping and riding mountain bikes with her husband, having coffee on Sundays with her friends, and hosting dinner parties.
Laura is here to oversee the membership process and experience. She is passionate about making sure our members feel appreciated and that they have our support. You can reach out to Laura for general membership questions, as well as billing and accounting matters.